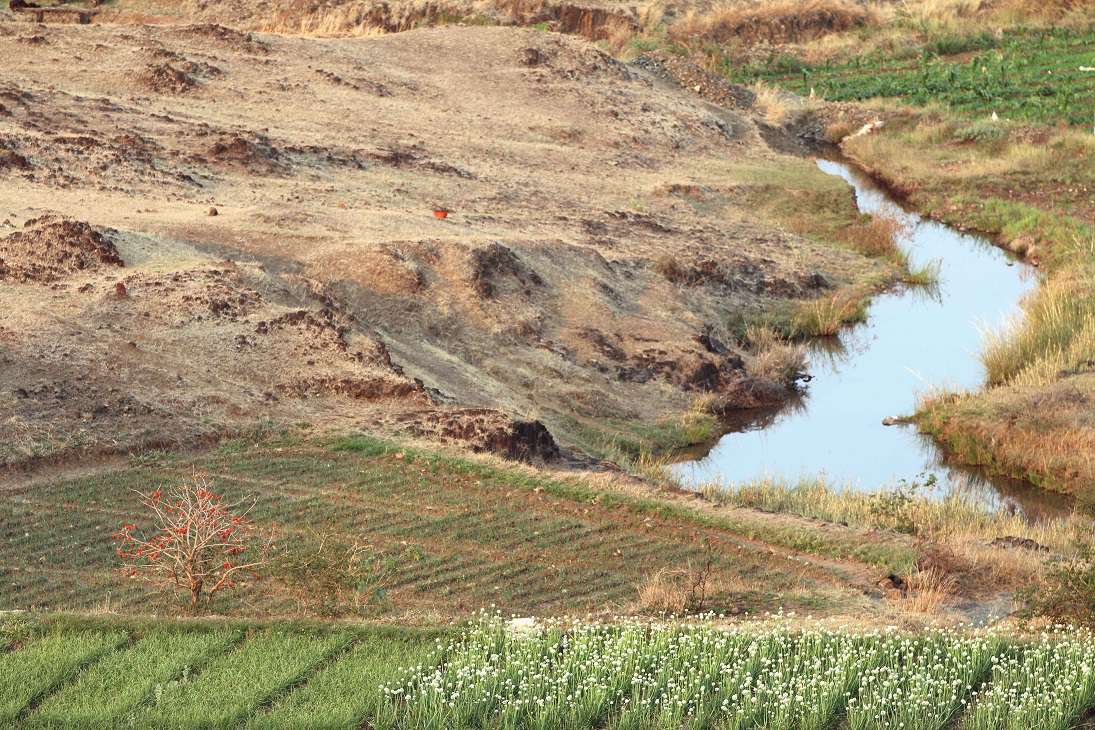 1.) Be Resolved.
Real estate is not something to do on a whim. Investing in real estate is a life long pursuit to take control of your financial future not a get-rich quick scheme. As an investor you will struggle. You will make mistakes. You will fail. The successful investors are the ones who can take those experiences and turn them into lessons to improve their skills.
2.)You Don't Need to Be an Expert in Real Estate Investing.
Too many individuals talk about investing in real estate but instead just get bogged down with the vast amount of information out there. Want to know a secret? I only am good at a small handful. People often email me and ask me advice on areas of real estate I know very little about. I try to help as much as possible or at least point them in the right direction, but the simple fact is no one knows it all. You don't need to be total expert in all things real estate.
3.) You DO Need to Do Your Homework.
On the opposite end of the spectrum are investors who heard about real estate being a great investment and jump in with both feet unsure of where they are going to land. Sometimes these investors get lucky and make it big (and usually go on to be the next big guru) but the majority of the time these investors fall and fall hard. Don't be like them. Do your homework. Study the niche you want to invest in and learn everything you can about that subject.
4.) As a Beginner, Connect with Local Investors.
You are obviously reading this article, so you apparently know how to read. Do more of this. Check out my list of the Seven Must Read Books for Real Estate Investors and also my follow-up post,Seven MORE Must Read Books for Real Estate Investors. If you don't like reading – at least learn to listen to audio versions. Books have so much information in them and it's a shame so many individuals are losing their love of books.
5.) Get Creative.
One of my favorite lines in one of my favorite books, Rich Dad Poor Dad, says "The poor say I can't afford it."The rich say "How can I afford it?" I love this. Lasting wealth is built through creativity. (click here to Tweet this quote!) Practice changing your thought patterns from I can't to how can I in every day life. This simple practice will change the way you view conflict in all areas, including your real estate business. My wife likes to throw this on me when I tell her we can't afford something she wants. She's a smart gal.