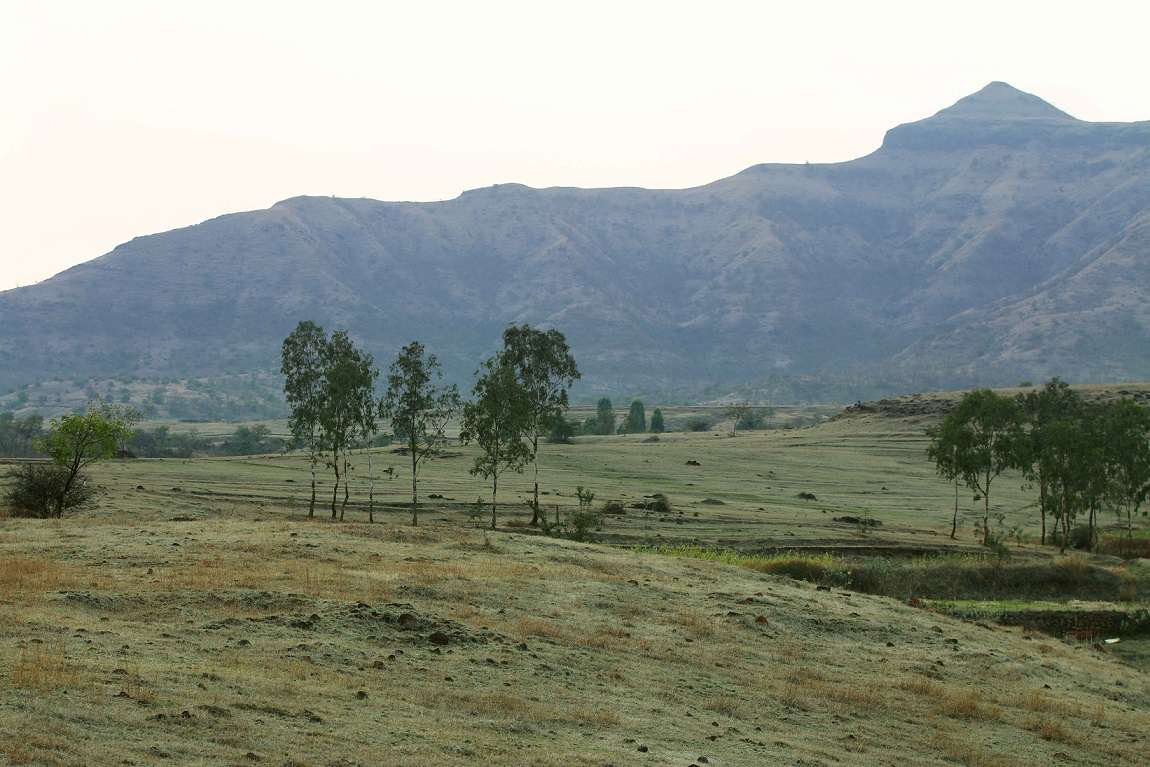 1. Is There Sustained Demand?
Demand is one thing, but sustained demand quite another. When investing in commercial real estate, you are targeting a specific demographic for tenancy. This makes assessing demand straightforward. When it comes to student housing, for example, there are a number of critically under-supplied cities, where demand will remain high for many years. Despite current demand in other cities, relatively high saturation and a large number of new developments will see demand waiver at some stage in the years to come. This is a crucial aspect of any development as high, sustained demand will ensure that your investment remains attractive in the long-term, maintaining yields, ensuring ease of exit and improving capital growth potential.
2. Is It A Good Location?
It goes without saying that location is a key component of any real estate investment. The same is true for commercial real estate, although the rules are slightly different. A city that is attractive for a residential real estate investing may not necessarily be profitable for things like student housing, self-storage, car parks or other commercial assets. Thorough due diligence must be conducted to deem why a location is able to attract high occupancy and thus high profitability. In addition to selecting a suitable city for investment, it is also important to ensure that the positioning of a development within that city is attractive, with the different factors impact various sectors.
3. Can I Trust The Developer?
Regardless of how good a location might be, if the developer is of poor quality or inexperienced in their trade, the property may have limited profit potential. The available yields in commercial real estate have attracted a lot of new and inexperienced developers, who must be avoided. It is also worth looking at the performance of past developments (ideally in the same sector) in order to ascertain whether they have a good track record.
4. What If I Need Access To My Money?
A flexible exit strategy is an absolutely crucial element in any commercial real estate investment. Although the sustained attractiveness of your investment property is a major element of this, the specific investment conditions you agree to also have a huge influence.Another common investment condition is guaranteed buy-backs. Although these can still provide flexibility, they have to be heavily scrutinized before investing. Any guaranteed buy-back should be based on a tried and tested business model and not mere projections.
5. What Are The Risks?
A key aspect of a successful investment is mitigating risk. In commercial property, this can be achieved by considering all of the above, while also ensuring that contracts are robust and asset-backed (it is common for developers to set up third-party shell companies through which they underwrite guarantees "this is highly insecure, as they commonly have zero assets)." It is always a good idea to consider the worst possible scenario. What impact will this have and what security is in place for you to protect you against it?